Hot Water Service Melbourne
On-time Hot Water Service
When you want to have a fast and smooth hot water supply in your premises then you can rely on prompt, on time and professional services of Plumb Medic. If you are facing fault in any hot water supply then you no need to face it for long as we offer on-time expert solution for it in Melbourne. Moreover we provide installation and repair of all new solar, electric and gas water heating appliances in your premises. We offer a range of hot water system repairing covering your entire requirement in this field.
FAST HOT WATER REPAIRS: We provide fast and on-site repairs for most of the fault in hot water providing appliances. We have experts in this field having all knowledge and latest toolsets to give satisfactory service to your heating appliances.
NEW WATER HEATERS: We have expert servicemen who know all about the installation of new and old type geyser or heater. Our expert will provide leakage-free installation to your heating system. We also give a complete set of new appliances for your requirements.
ALL WATER HEATER REPAIRS: Our expert knows all about water heating repair. They provide on-site repairing for most of the fault and can replace the faulty part with a new genuine part of the same specification.
SATISFACTION GUARANTEED SERVICE: We offer our service to the extent till the customer does not get satisfied. We always get positive responses from our clients after we finish the work. Apart from this, we offer a written guarantee to the client for the work we have performed there.
Planning for correct HEATING SYSTEM: If you are planning to install a new water heater then you may have many doubts about it. But here are we to assist you with this dilemma. We give free advice through our expert and assist you in choosing the correct heating system as per the requirement of capacity, purpose of use, and heating source availability i.e. (solar, electric, or gas).
PROFESSIONAL INSTALLATIONS: We provide standard installation to all heating appliances. We use all genuine parts for the joints. All hoses and parts are of high quality which lasts longer than expected without any trouble in between their uses. Apart from heavy-duty parts we use standard techniques which will avoid any trouble in the future due to negligence.
REGULAR MAINTENANCE CHECKS: We provide regular maintenance for your heating system to avoid any unforeseen fault. Through these checks, you can avoid any big fault which is imminent. This is a cheaper option as it saves you from trouble and the cost of a big fault.
ENERGY SAVINGS ON YOUR WATER HEATING  

We provide all the latest technologies in your home to avoid big bills on electric and gas-based appliances for heating purposes. We also provide solar technique or hybrid solar technique to reduce the billing amount and also to save natural resources.
We offer full satisfaction to our client and we understand how much annoying it may be to use cold water. Problem-related to hot water is serious in terms of its consequences and maybe catastrophic sometimes if neglected for a longer period, so in case of any trouble you should reach us promptly for quick and reliable servicing.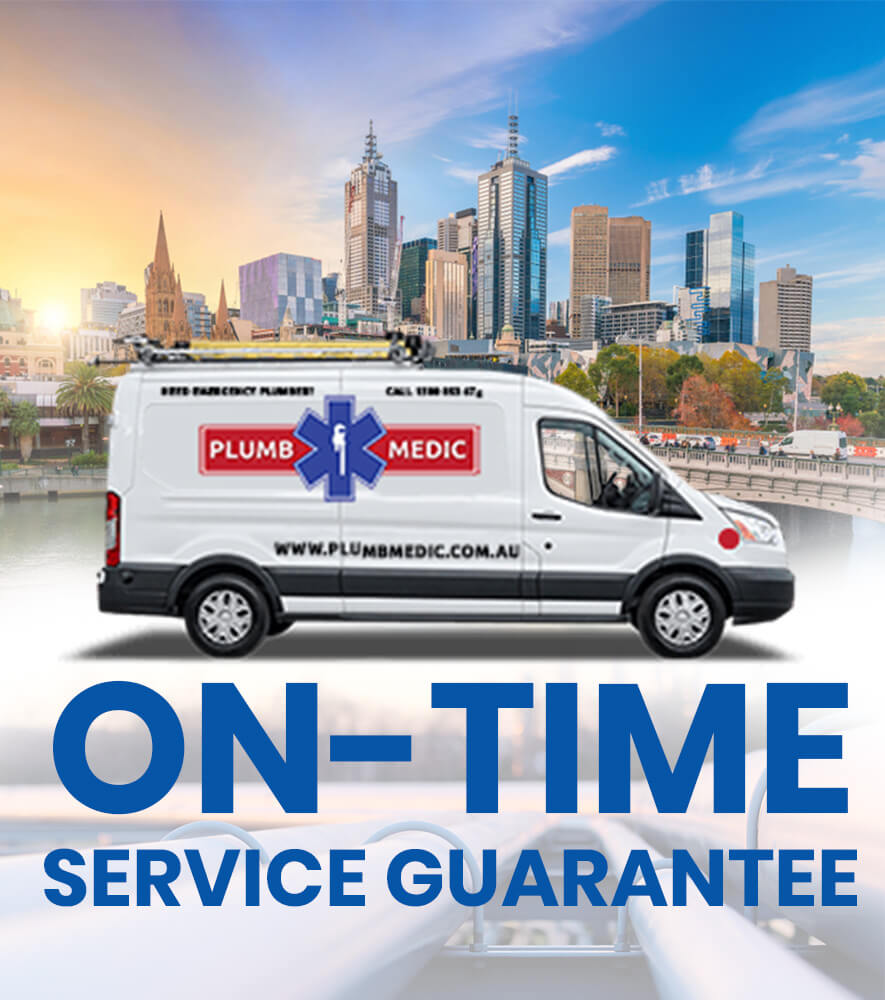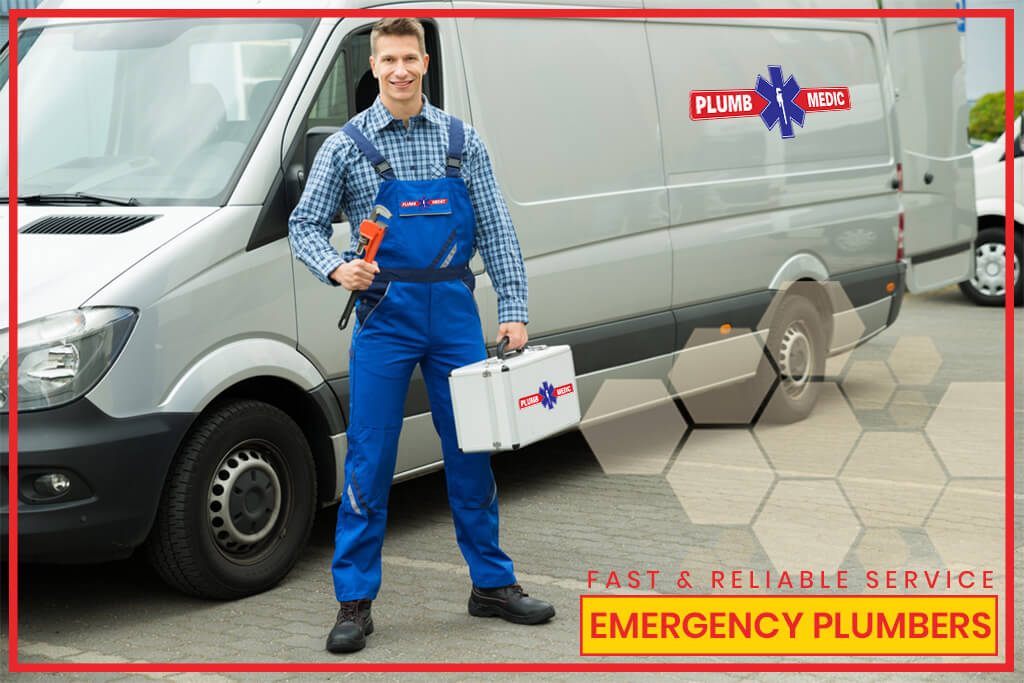 We Quote By The Job, Not The Hour!
Our plumbing service charges as per the capacity of the complete system to be repair. Even it takes longer than usual most of the time because our plumber will not leave any fault in it during services, but we will not charge you more for it.
All plumbing problems need to be handled by expert professionals in this field. There is various plumbing service provider in the Melbourne but still, the customer was looking for the best solution for this problem in Melbourne. Since our inception, we are finding out the way to provide efficient service to our clients. An almost 100% positive response from our client is a testimony of our success in delivering the required service. There are listed features which insist all our clients use our fully professional services:
We offer quick plumbing services to our clients. We have a huge team of fully professional plumbers to handle out many service requests in a single day. Apart from this, we have many service centers across Melbourne which reduces transportation time for plumbers and all required sanitary inventories for plumbing work to a great extent. So all these facilities make it possible to sought out maintenance in the shortest possible time. Our plumbers are intelligent enough to finish the work in the shortest time with their knowledge and expertise in this field.
Plumb Medic is a reliable name in the field of plumbing service. We started our organization with a small number of employees but now we have a huge team across the city. This is because we never let down the trust of the clients in us. If you are looking for any plumbing need in Melbourne then you can also rely on us without any other thoughts. It is easy to place a request in Plumb Medic. You can either call or book an appointment through our website. All your plumbing problems will be treated in the best possible way and in optimal time and price.
We offer transparent pricing to the client. Our servicemen are experts in judging the exact amount of the work prior to starting it. They will explain all these work roughly to you and tell you the estimated fix charge before initiating the work. There will be no surprising charges at the end of the work. There is always some extra effort given by our plumber to the plumbing work so that you do not have to handle any problem due to them. But they will not charge you for those extra times. This will ultimately for the providing great value to the money paid by you.
Our plumbers are fully professional and experts in their field. They possess all the required knowledge which makes our services different from other plumbing service providers in Melbourne. They have experience of long years in this field. In these years they have found 100% expertise in almost all plumbing problems. They are sure to give solutions to plumbing problems in the best possible way at minimum time and optimum rate. Apart from this, they have high moral values and etiquette which always results in healthy communication between clients and plumber.