Book Online Now for $50 Off ⏱60 Min Response Time
Our emergency plumbers are available 24 hours a day, 7 days a week.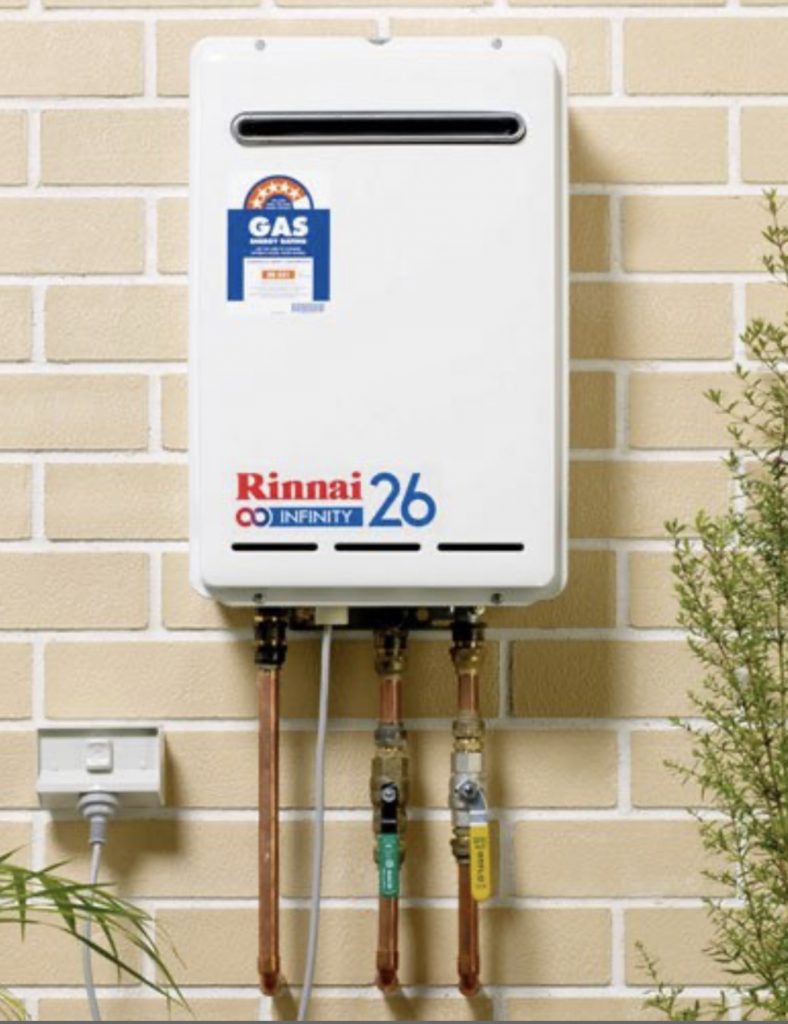 Our team of licensed Hot Water Specialists are on hand 24/7 to get your Hot Water running within the hour, all year round you can rely on Plumb Medic Australia.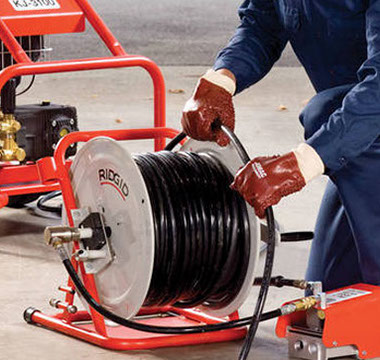 Our plumbers are available day and night for drain cleaning service, Including Drain Jetting And Electric Eel Drain Rooter As well As CCTV Camera inspections and Drain Relining No Dig Drain Repairs.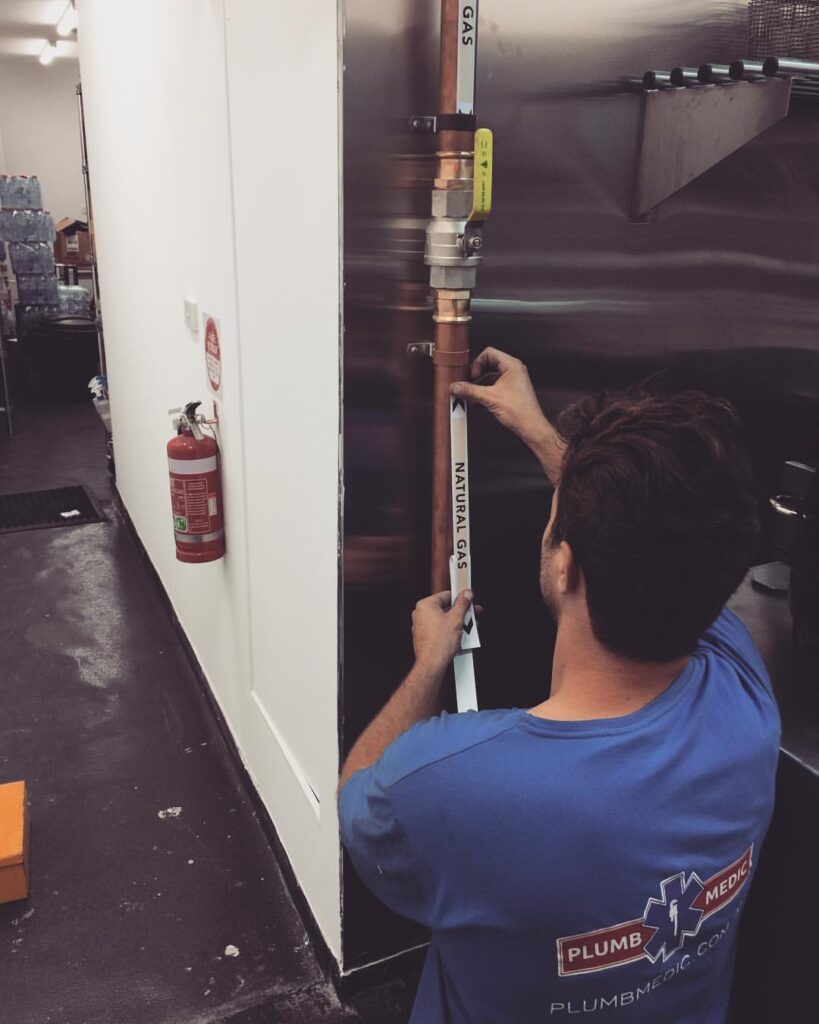 Specialists in our field we are available 24/7 for any gas emergencies including gas leak detection, gas appliance installation and service as well as Carbon Monoxide Safety Checks.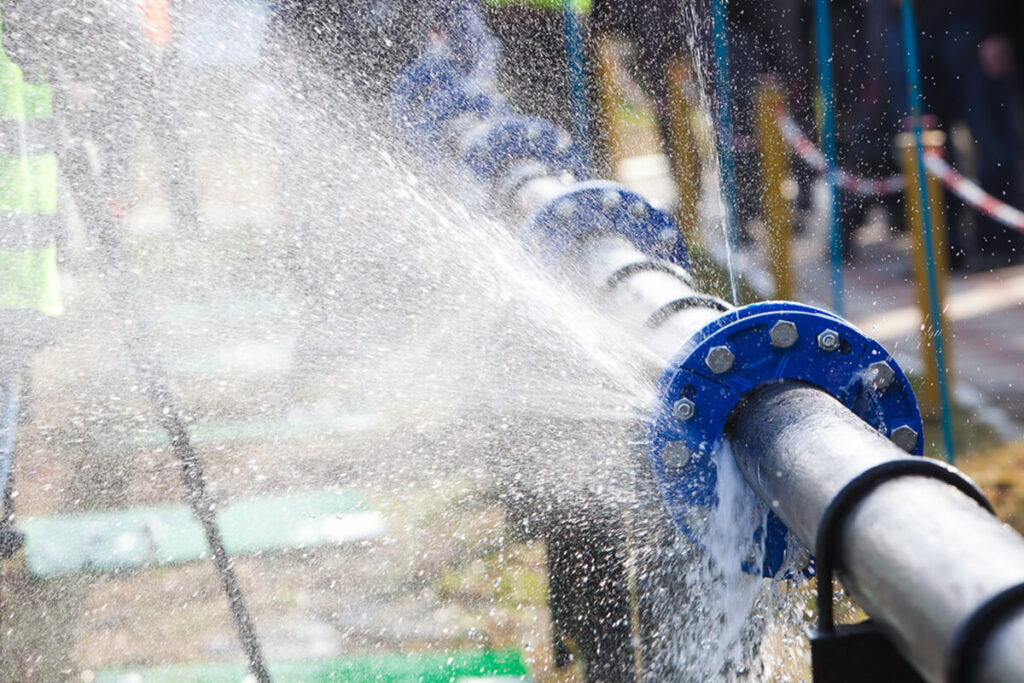 Our licensed plumbers are available 24/7 to repair and replace Burst Pipes. We Are Here To Help.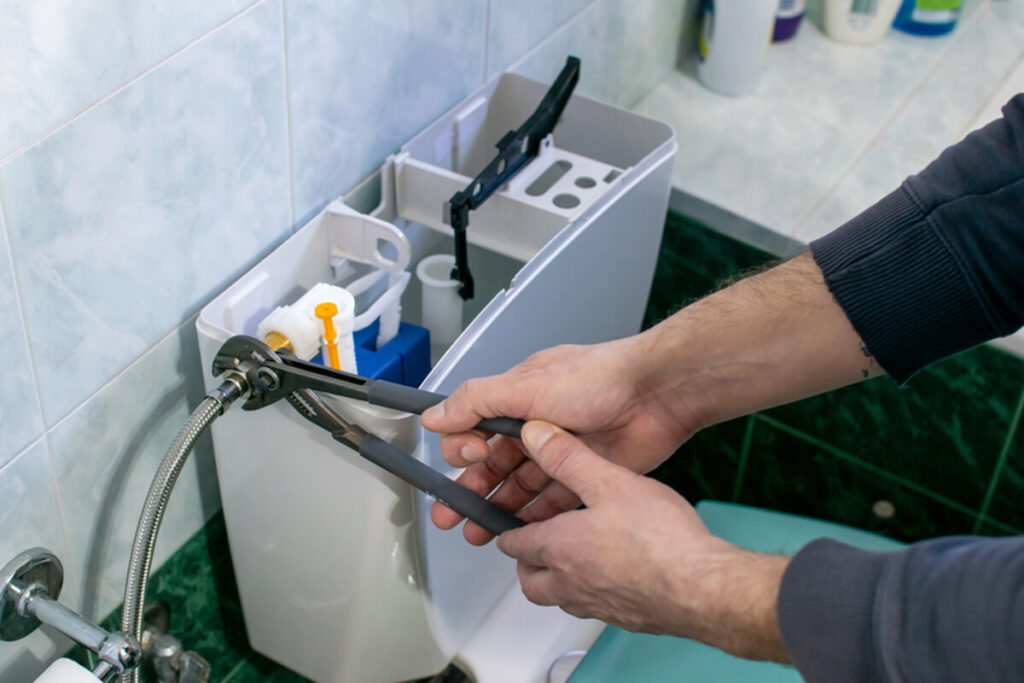 Leaking Toilet? The buttons wont work and are jammed? Cracked cistern or pan? Don't Stress! Call Plumb Medic for any questions regarding toilet service and installation.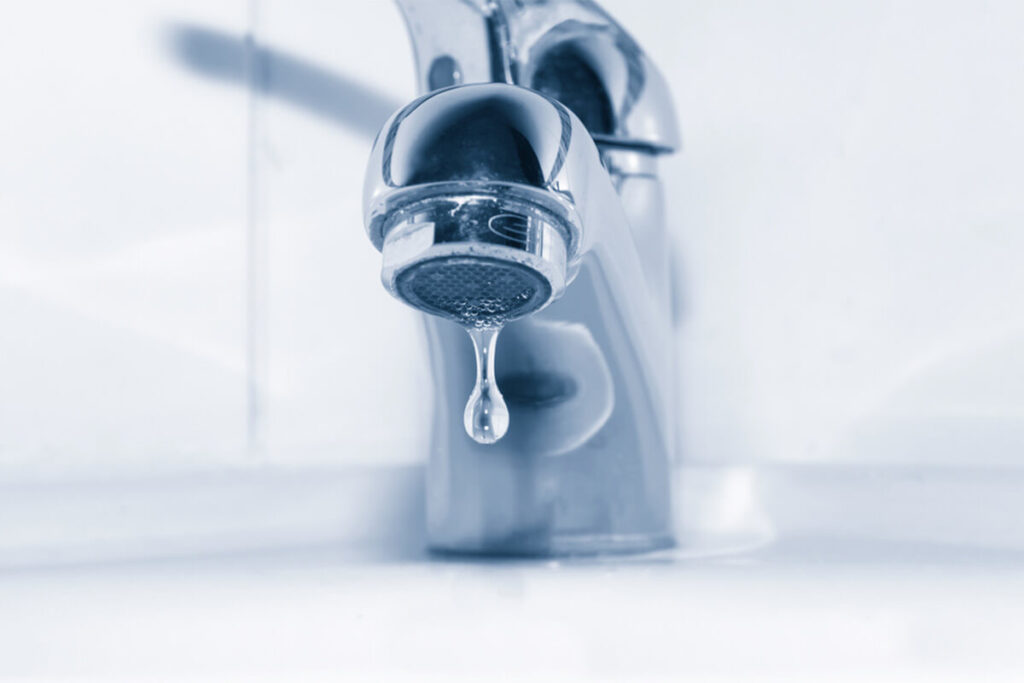 The team at Plumb Medic can service your taps as well as Repair Damaged/Warn mixers and Spindles, we only use the highest grade service materials and original manufacturer replacement parts.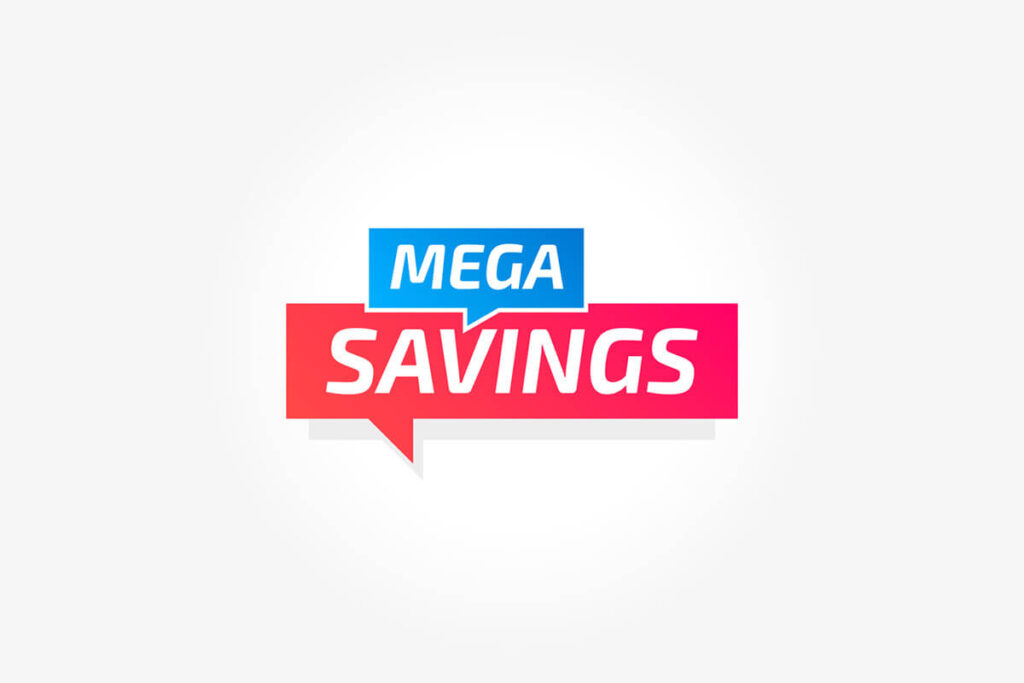 Pensioners and Veterans receive a discount on any plumbing service 24/7 Valued at 15% of the total job.

The team at Plumb Medic Australia are always available to help you 24/7, 365 days a year. Our honest, hardworking plumbers and office staff all contribute to making your experience with us a great one. We're here for you for any questions and often have plumbers troubleshoot plumbing problems with some clients over the phone in times of need or when they have any general questions. We will always treat you with the highest of respect and leave your property clean and the way it should be, happy. We're a lively bunch of smiling happy team members always at the forefront of industry standards and skills and are proud members of the Victorian Master Plumbers Association. Together as a team, Plumb Medic Australia will strive forward into a bright future of new opportunity and growth underlined by our foundations of hard work, continual education in industry & local community Leadership & Respect.