Gas Fitting Service Melbourne
On-time Gas Fitting Service
We offer quick and without delay gas–fitters for your premises in Melbourne. You can conveniently rely on the same-day service and expertise of our plumbers. We provide guaranteed workmanship to our clients. 100 % positive response from the clients is another testimony for our high-quality service level. Here we discuss various features of gas service offered by us:
GAS SAFETY: We provide a complete checkup of your gas system. It is necessary to do preventive maintenance regularly to avoid any unforeseen catastrophe due to leakage or any other fault. Our expert servicemen will do a complete check-up and rectify any fault if found. All this will be smooth and finish in no time.
PRICING BY THE JOB, NOT THE HOUR: We provide gas fitting service charges as per the capacity of the complete system to be repair. Even it takes longer than usual most of the time because our plumber will not leave any fault in it during services, but we will not charge you more for it.
GAS EXPERTS: Our plumbers are experts in handling all gas faults in no time. They have all modern instruments and knowledge of the latest technologies in gas units to handle out any fault without taking much of time.
ON-TIME GAS-FITTERS: We provide a gas fitting facility on very less time. We understand your worry about timely fitting but believe us, we will make it fit in on time without any delay.
OVEN INSTALLATIONS: We provide ovens installation facility across Melbourne. According to the capacity requirement you have to just tell us about the size of the required oven and our servicemen will do it in no time. We provided branded and high quality ovens and their servicing.
OUTDOOR BARBECUES: We provide a facility to install barbecues. We also provide electric barbecues of modern technology and their maintenance. You can select the model you want to install as per your choices and budget. We do maintenance of all kinds of barbecues.
GAS REPAIRS: We have expertise in gas repair. Our servicemen provide onsite repair in most of the case and if required he replaces the faulty part with a genuine and standardized new part.
We are fully licensed, experienced and expert gas fitting solution provider in the Melbourne. We concern all environmental checks also before proceeding with any gas fitting. We provide all necessary equipment and repairing part to you which are available in the van of the plumber so for any gas fitting across Melbourne you can just do a call or book an appointment with our specialist servicemen at any time of day.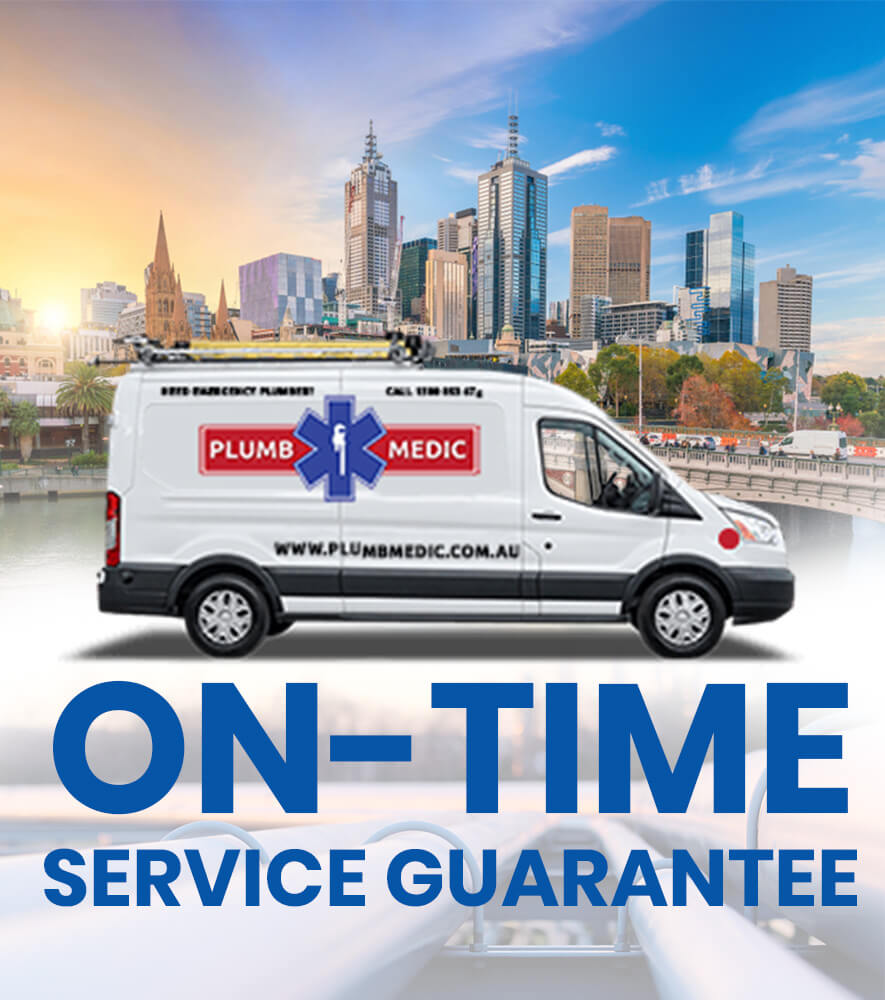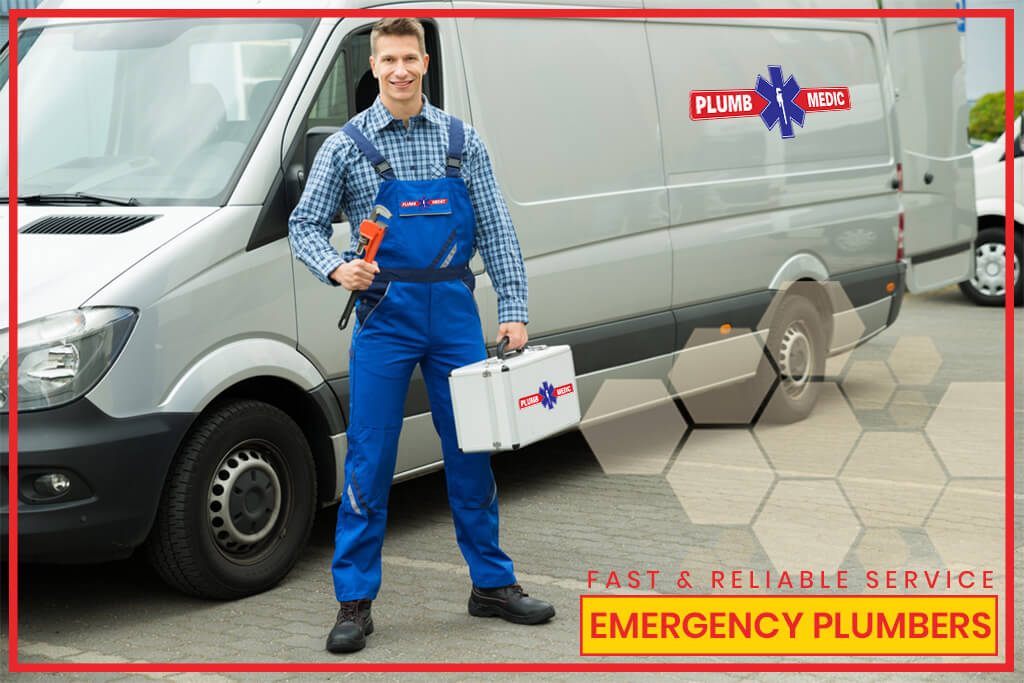 We Quote By The Job, Not The Hour!
Our plumbing service charges as per the capacity of the complete system to be repair. Even it takes longer than usual most of the time because our plumber will not leave any fault in it during services, but we will not charge you more for it.
All plumbing problems need to be handled by expert professionals in this field. There is various plumbing service provider in the Melbourne but still, the customer was looking for the best solution for this problem in Melbourne. Since our inception, we are finding out the way to provide efficient service to our clients. An almost 100% positive response from our client is a testimony of our success in delivering the required service. There are listed features which insist all our clients use our fully professional services:
We offer quick plumbing services to our clients. We have a huge team of fully professional plumbers to handle out many service requests in a single day. Apart from this, we have many service centers across Melbourne which reduces transportation time for plumbers and all required sanitary inventories for plumbing work to a great extent. So all these facilities make it possible to sought out maintenance in the shortest possible time. Our plumbers are intelligent enough to finish the work in the shortest time with their knowledge and expertise in this field.
Plumb Medic is a reliable name in the field of plumbing service. We started our organization with a small number of employees but now we have a huge team across the city. This is because we never let down the trust of the clients in us. If you are looking for any plumbing need in Melbourne then you can also rely on us without any other thoughts. It is easy to place a request in Plumb Medic. You can either call or book an appointment through our website. All your plumbing problems will be treated in the best possible way and in optimal time and price.
We offer transparent pricing to the client. Our servicemen are experts in judging the exact amount of the work prior to starting it. They will explain all these work roughly to you and tell you the estimated fix charge before initiating the work. There will be no surprising charges at the end of the work. There is always some extra effort given by our plumber to the plumbing work so that you do not have to handle any problem due to them. But they will not charge you for those extra times. This will ultimately for the providing great value to the money paid by you.
Our plumbers are fully professional and experts in their field. They possess all the required knowledge which makes our services different from other plumbing service providers in Melbourne. They have experience of long years in this field. In these years they have found 100% expertise in almost all plumbing problems. They are sure to give solutions to plumbing problems in the best possible way at minimum time and optimum rate. Apart from this, they have high moral values and etiquette which always results in healthy communication between clients and plumber.