24/7 EMERGENCY PLUMBER MELBOURNE
MENTION CODE: PLUMBMEDIC50 FOR $50 OFF YOUR FIRST SERVICE
Our Melbourne Plumbing Company is a trusted name in the market. We provide fast, reliable and superior plumbing services in MELBOURNE for residential as well as commercial businesses. Same day as well as emergency plumbing repair services are available for the residents of Melbourne.
The technicians of our team are qualified, skilled and experienced personnel who can resolve any plumbing problem within a short time. They offer prompt service when you need it the most. Plumbing emergencies can occur any time so you need to be prepared by keeping the contact number of a professional Melbourne plumber ready. Plumb Medic Australia pty ltd is a proud member of the master plumbers association of australia so you know your in good hands, we are at the forefront of leading edge technology and all of our technicians can tackle any job day or night with ease.
Call Us Now On    1300988509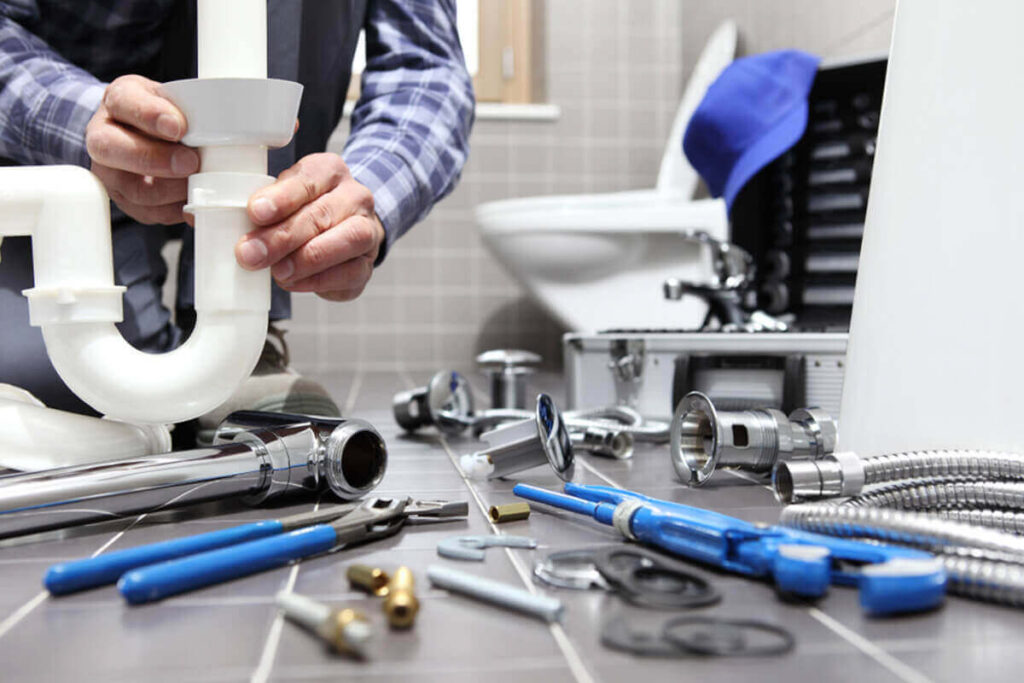 Our emergency plumbers are available 24 hours a day, 7 days a week.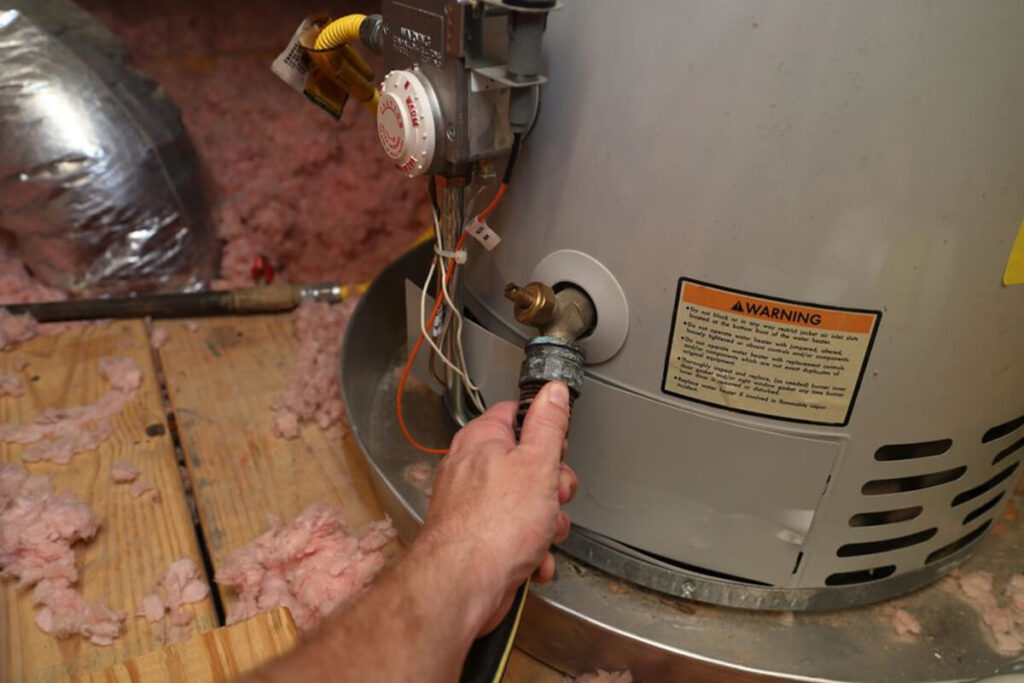 Our team of licensed Hot Water Specialists are on hand 24/7 to get your Hot Water running within the hour, all year round you can rely on Plumb Medic Australia.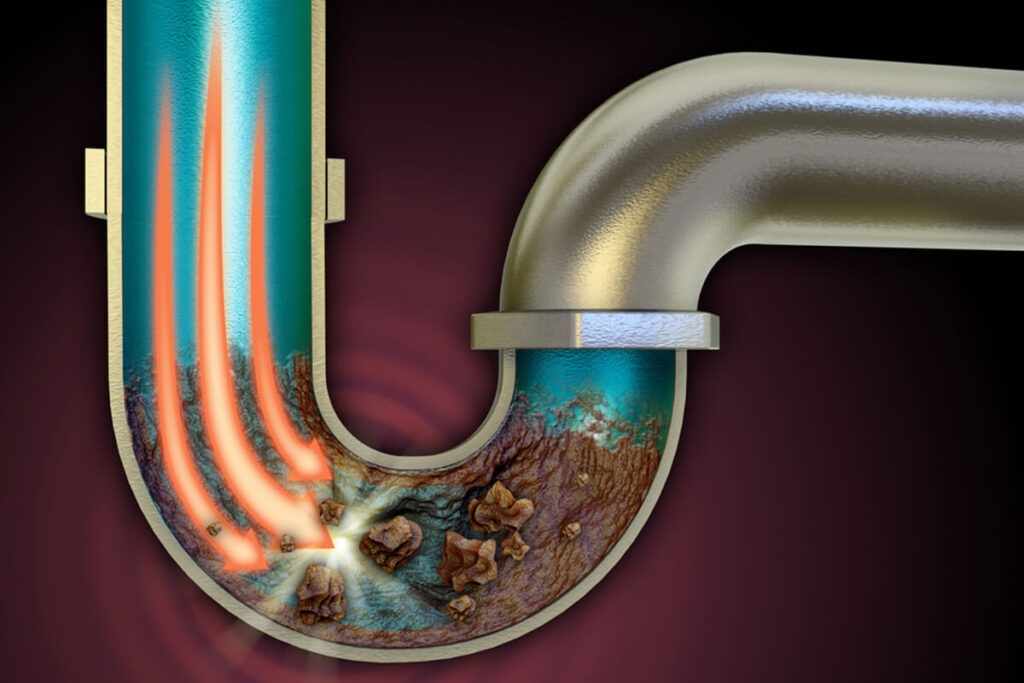 Our plumbers are available day and night for drain cleaning service, Including Drain Jetting And Electric Eel Drain Rooter As well As CCTV Camera inspections and Drain Relining No Dig Drain Repairs.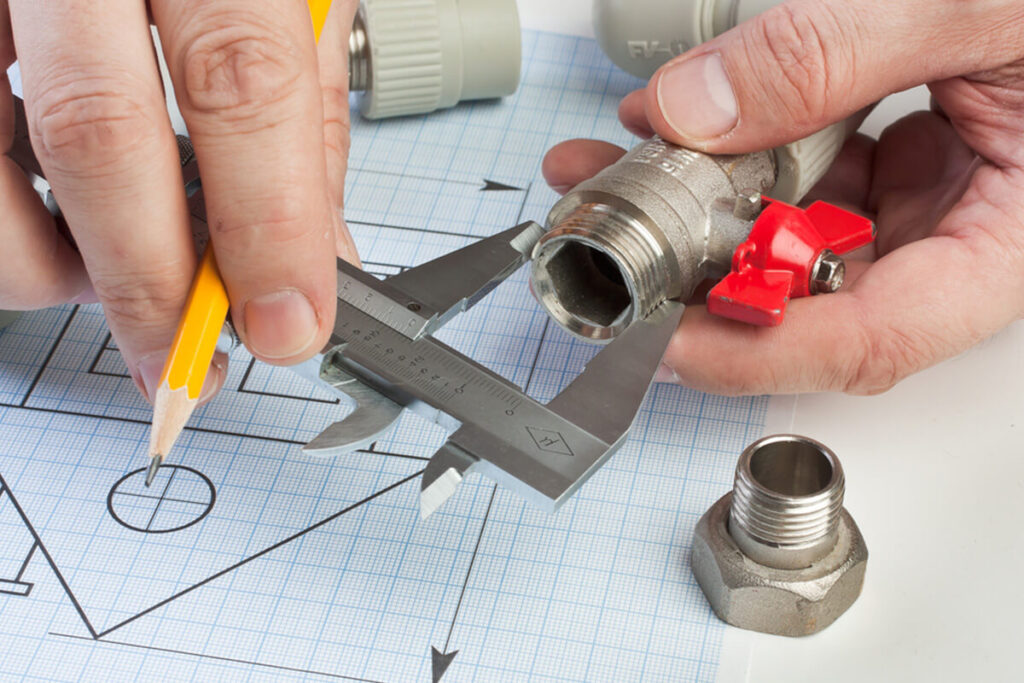 Specialists in our field we are available 24/7 for any gas emergencies including gas leak detection, gas appliance installation and service as well as Carbon Monoxide Safety Checks.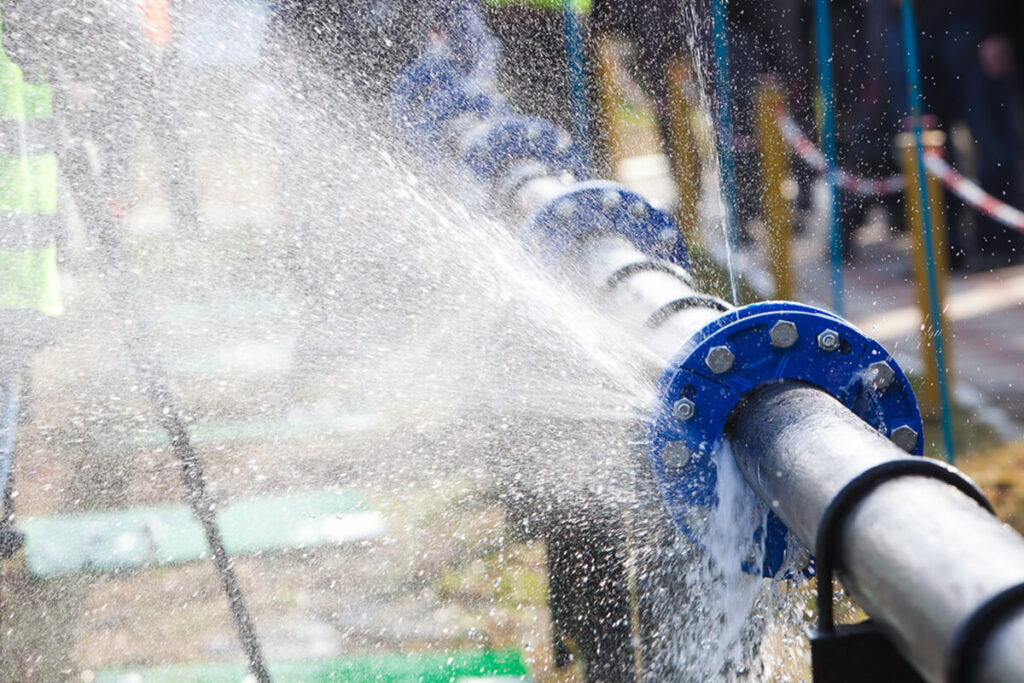 Our licensed plumbers are available 24/7 to repair and replace Burst Pipes. We Are Here To Help.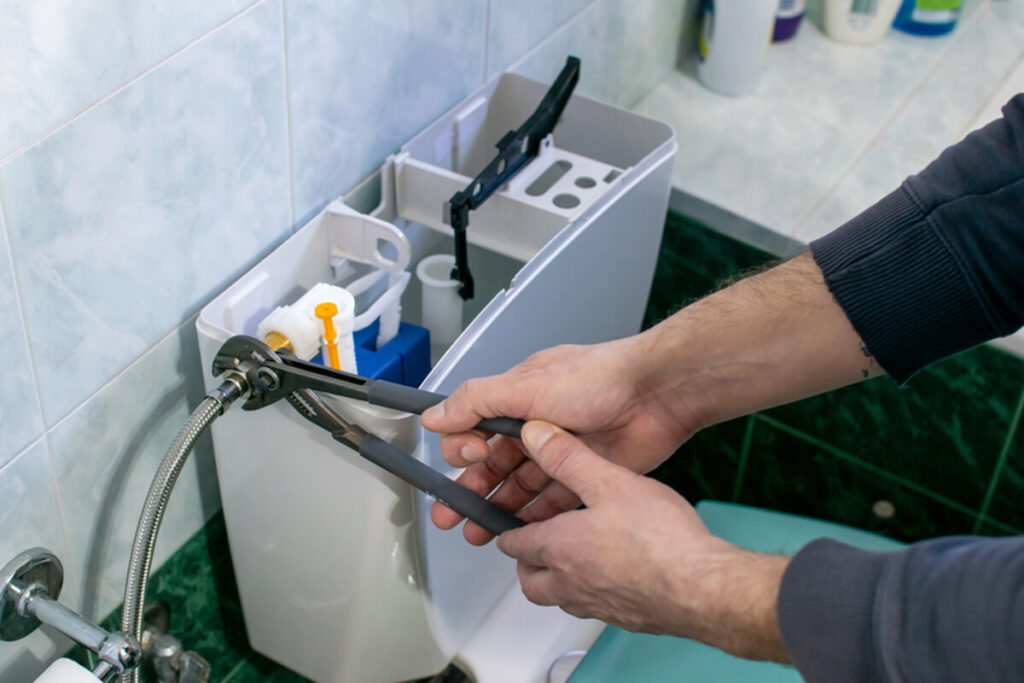 Leaking Toilet? The buttons wont work and are jammed? Cracked cistern or pan? Don't Stress! Call Plumb Medic for any questions regarding toilet service and installation.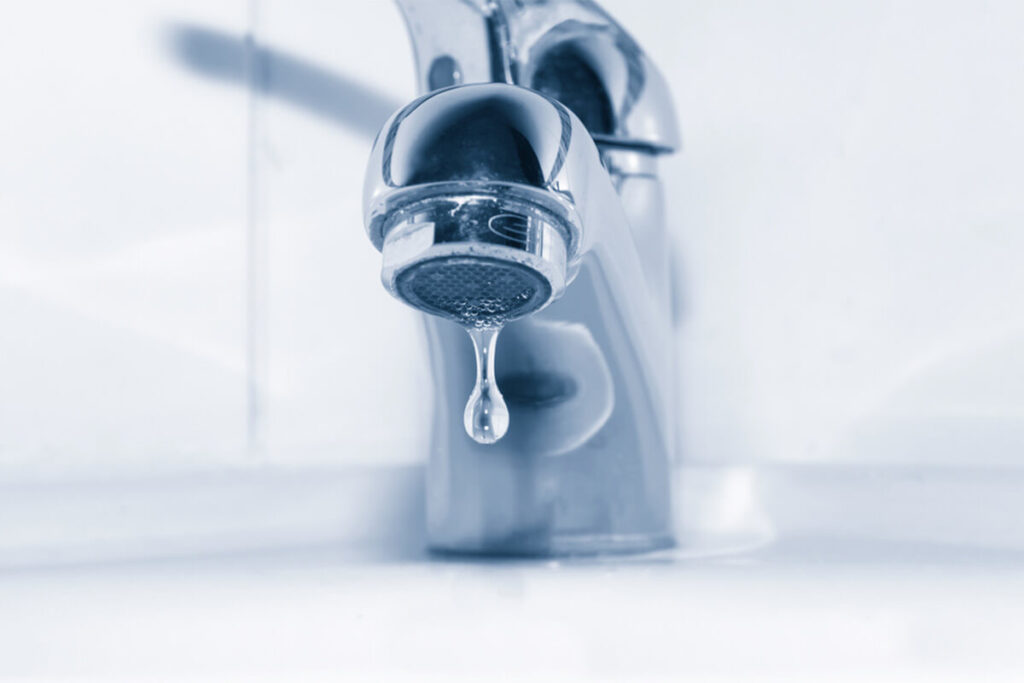 The team at Plumb Medic can service your taps as well as Repair Damaged/Warn mixers and Spindles, we only use the highest grade service materials and original manufacturer replacement parts.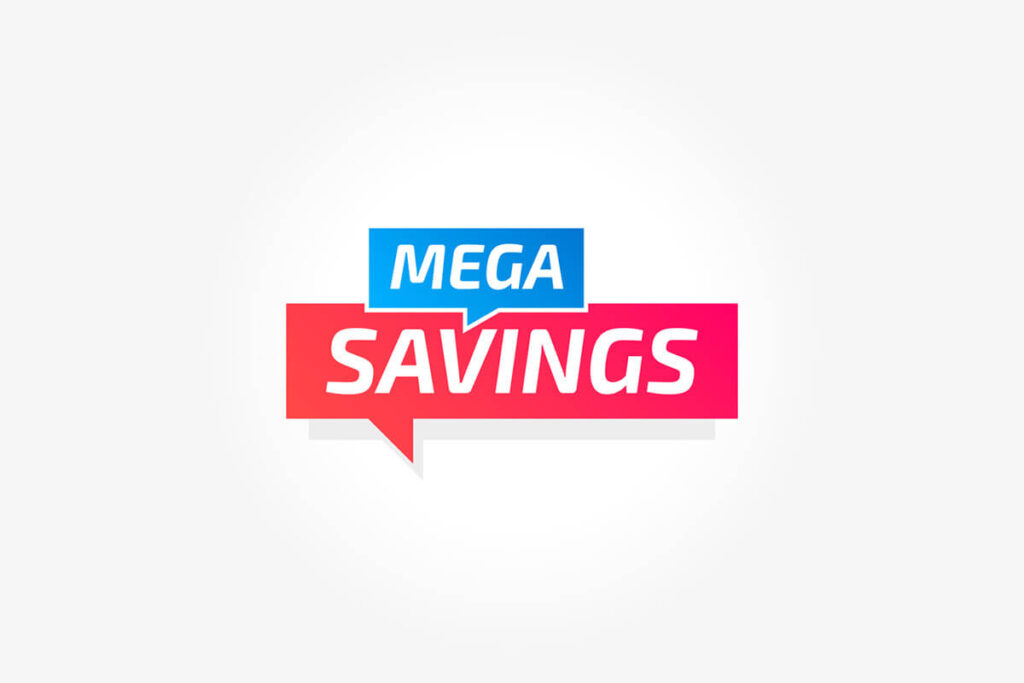 Pensioners and Veterans receive a discount on any plumbing service.
Plumb Medic Australia  (PMA) is a proudly Australian owned and operated company, specialising in providing rapid 24 hour emergency plumbing services for all of Melbourne. Customer-focused, PMA strives to deliver prompt, reliable, high-quality services that offer value for money and continuously put safety at the forefront of all operations. We deliver very accurate ETA times and always put our clients needs first. Call us anytime to discover the PMA difference. 
Rapid or Same Day Service
If you have a emergency plumbing problem that needs super urgent attention then please call us rite away. If you also need same day service or simply want to schedule a job for when it best suits your needs Plumb Medic can help arrange and manage a solution that best suits your needs. We are always open and most often can be at your property with in the hour if you need us urgently. So please, call or use our online booking system to arrange a plumb medic the next time you need superior plumbing services 24/7, all areas – 7 days! 
Plumb Medic has become a super reliable plumbing service along the years of it development.  We started with a small team of employees & soon reached more than 10 employees over the stretch of 6 short years. This is because we never let down the trust of our clients, offer them the most tailored solutions for there needs & are the most cost effective in the industry. If you are looking for any plumbing services in Melbourne then you can always rely on our team. It's always easy to book Plumber with plumb Medic as our team is super friendly and knowledgable. You can either call or book an appointment through our website or if you just need some pointers or have some questions plumbing related we can always try and help over the phone. All of your plumbing questions will be treated in the best possible way by our team of highly skilled staff and we will also  optimise a plumbing solution that best suits you. Call us today to have friendly chat!
Pay by The Job, Not by The Hour
We offer transparent, fair and competitive pricing to all of our clients. Our licensed plumbers access the work prior to start and offer a set price for the entire job so theres never any hidden surprises upon completion. We also offer the same set prices for all work no matter the time or day be it late in the evening our pricing for work is still the same.
So, Pay No More For After Hours! & Give Plumb Medic a call day or night on 1300988509
All of our plumbers licensed   local professional and experts in their field. They possess all the required knowledge & continually stay ahead of industry standards and highest of on-site safety which make our plumbing services standout from other plumbing service providers. Plumb Medic Australia is also a member of Master Plumbers Victoria. We are a continually evolving and growing team of experts that love our industry and the community we serve. Together as a team, plumb medic will strive forward into a bright future of new opportunity and growth underlined by our foundations of hard work, continual education in industry/innovation & Local Community leadership & respect.