Emergency Plumbers Melbourne
Same Day Plumbing Service
For speedy, efficient, and cost-effective plumbing service you can rely on the proficient Plumb medic. We offer services ranging from all kinds of sanitary installation to maintenance of all fittings on the premises. Our servicemen are fully perfect in their profession and our list of long satisfied customers is the testimony of our service. We provide listed benefits to the clients which make our service unmatchable by any other competitor in the Melbourne. Here are some unique features of our services:
 Same day Melbourne Plumbers: We offer prompt and swift service to the customer. We understand the annoying plumbing problem facing you and value your time, so our serviceman will be at your location in no time after you placed a service request on our booking platform.
Pricing by job, Not the Hour: In Plumb Medic, we price our service according to the nature of the job or work. Mostly, it takes a longer time than expected to finish the job for a fully satisfying service so that you do not face any problem due to negligence of the plumber. We inform our client about the cost before starting the work, and there are no hidden or surprising charges later.
Various locations in Melbourne: We have various service centers in Melbourne. Due to many service centers, our serviceman can reach out to you in almost no time. In these service centers, all required plumbing inventory items are available so it will ultimately result in fast service to you.
Great Value: The service we offer is at a minimal cost. We give satisfaction to our clients by giving them cost-effective service at minimum time, so overall giving great value to them.
All in one: We offer a range of plumbing services to cover all your needs. We provide a range of sanitary installation and maintenance services to all our clients in a quick time. We use genuine and standard sanitary items to give great value to the money paid by you.
Satisfaction Guarantee: We are fully dedicated to the satisfaction of our valuable clients. We always offer them quality service at optimum and fix prices. Our plumbers are fully efficient at their work and never let down your expectation with us. You will never feel down once you trust us. Our plumber is always ready to give extra time for their work to ensure that no remaining fault will cause trouble to you again.
Professionalism: Our team of plumbers is fully certified and possesses all necessary licenses before joining our team. Apart from it, they have enough expertise in handling the client gently and professionally.
Experienced Plumbers: Our servicemen are intelligent enough to handle out their job in the right manner always. They will ensure that because of plumbing work no other surrounding area of the working area will get affected. They will keep all surrounding areas neat and clean and after finishing the work they will clean out the working area also in a standard way.
Guaranteed Workmanship: Although we offer great service to all plumbing needs but still we give a written guarantee to the client for all our work done. We give a guarantee card to the client where all information regarding the terms of the guarantee is stated clearly. If any problem still arises then you can claim the same service without any cost in guaranteed duration.
24 Hours/7 Days: We work round the clock irrespective of holidays and festivals. Any plumbing problem can arise in your premise without any prior indication so in view to seeking you out from this perplexing plumbing problem we offer all our services for 365 days and 24×7 hour basis to the clients.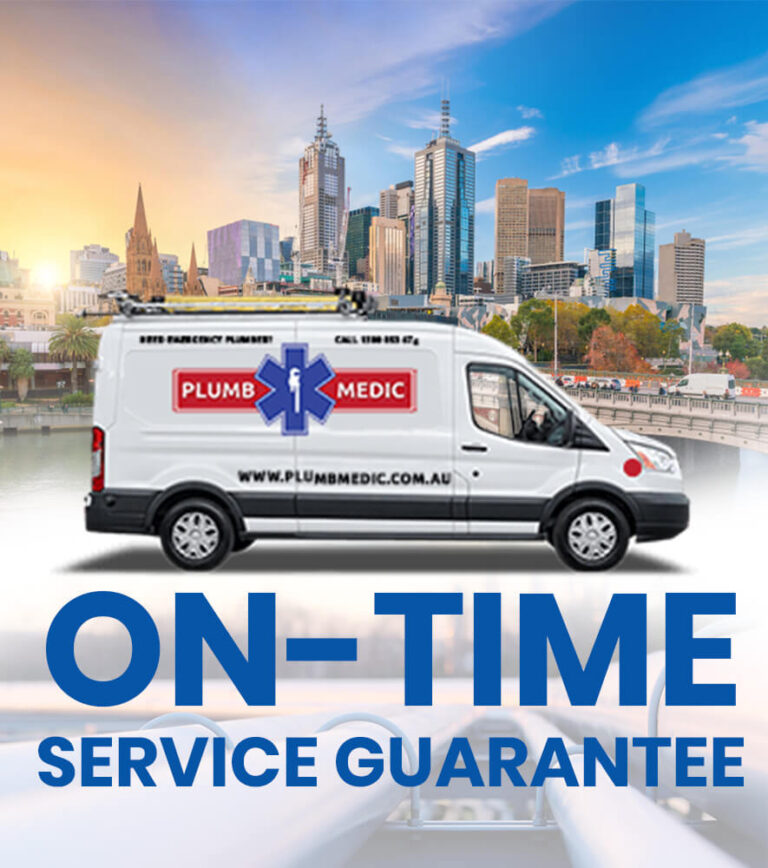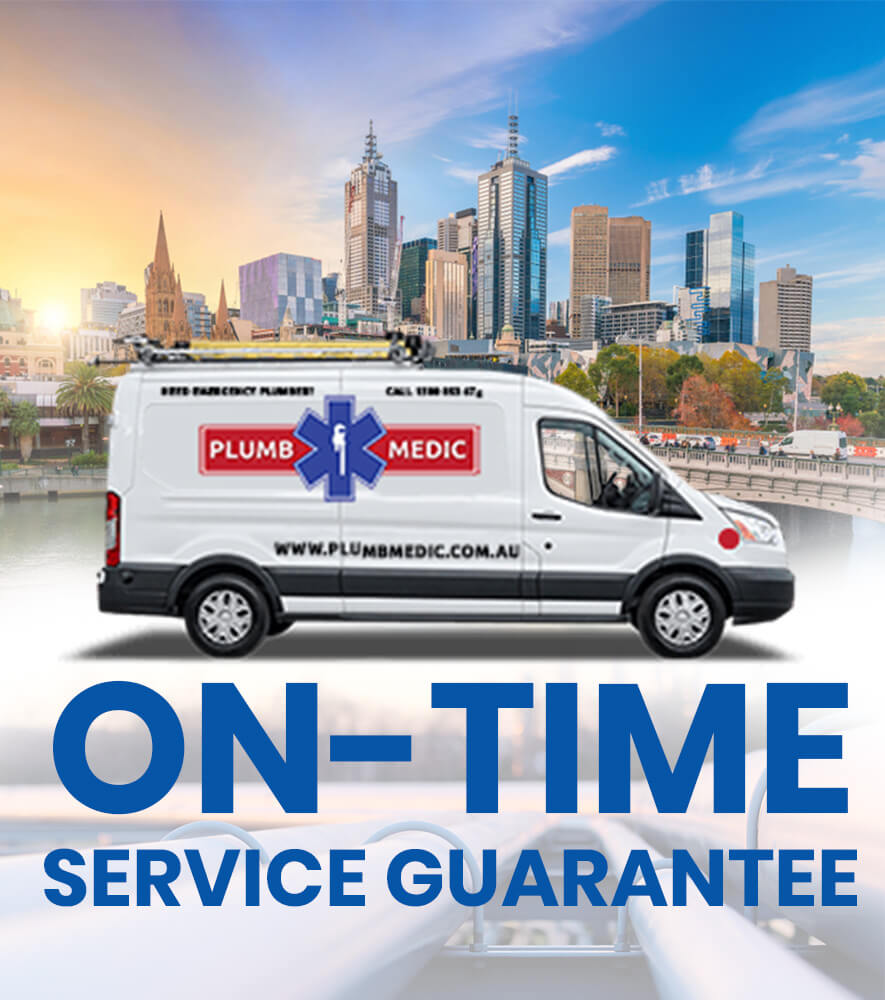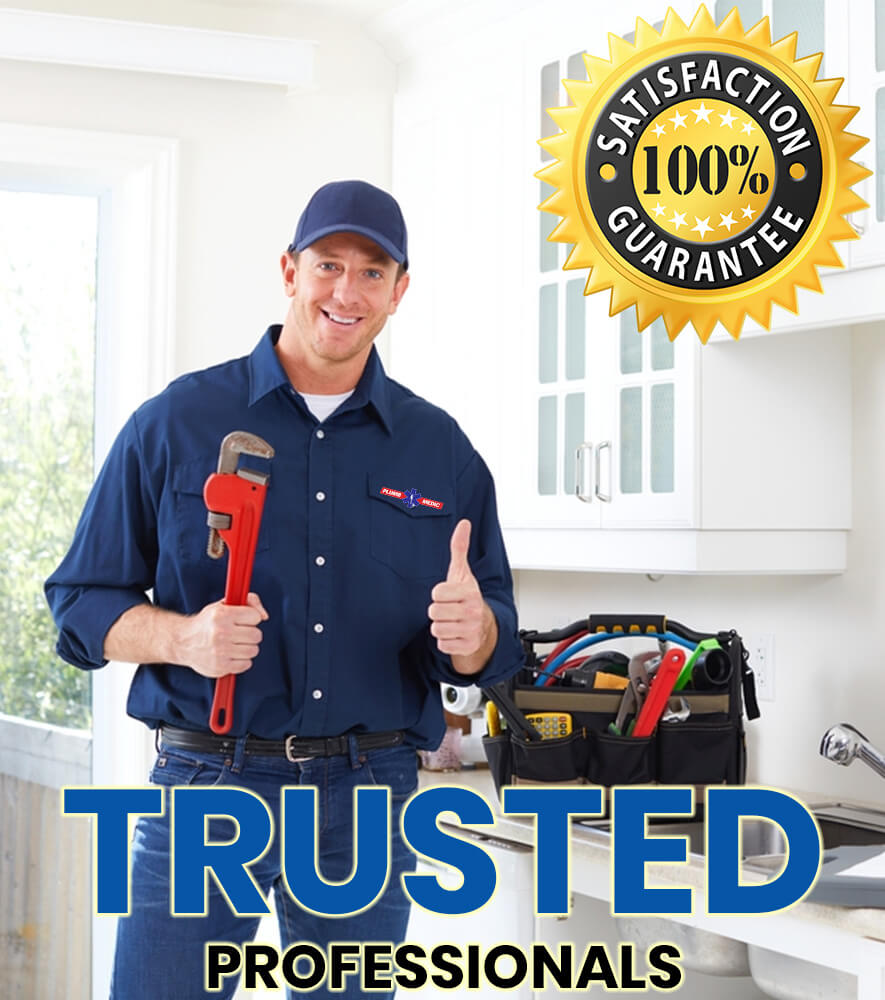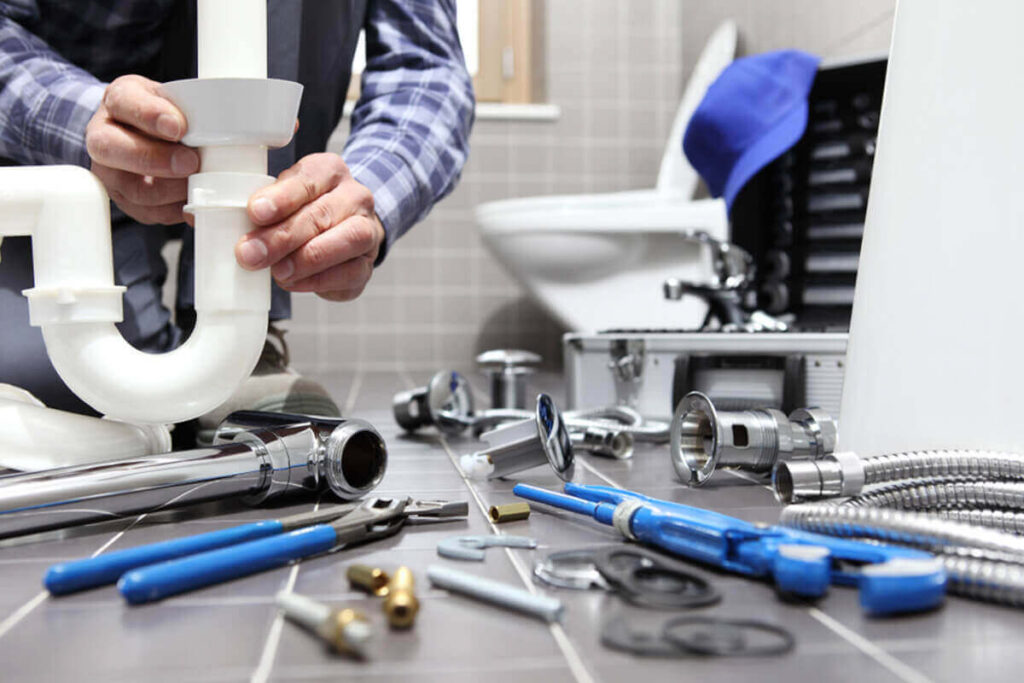 Our emergency plumbers are available 24 hours a day, 7 days a week.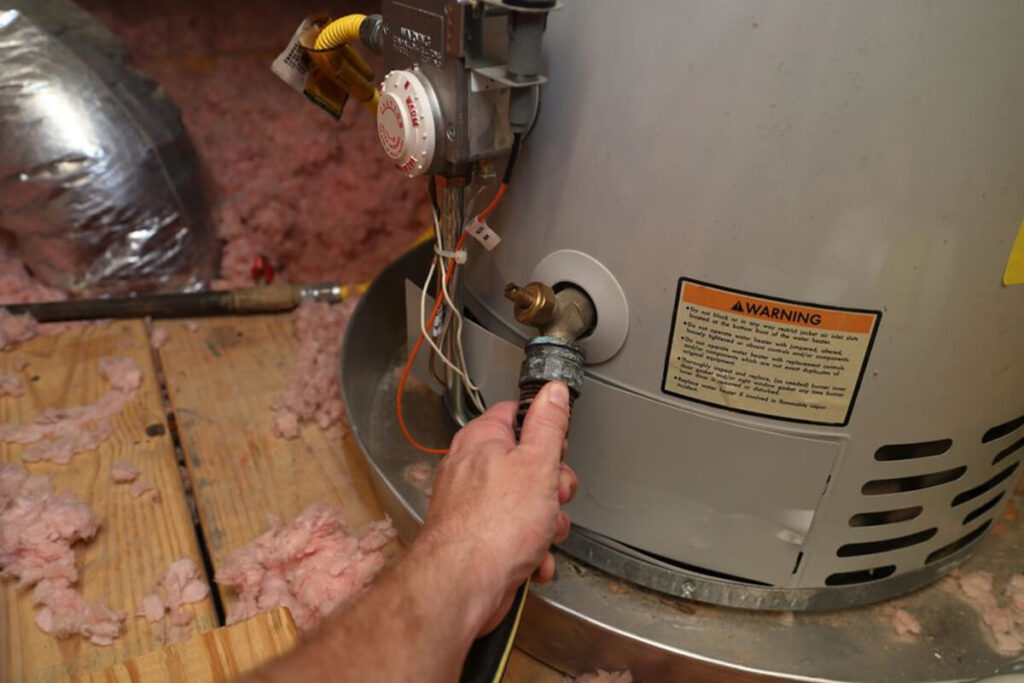 Our team of licensed Hot Water Specialists are on hand 24/7 to get your Hot Water running within the hour, all year round you can rely on Plumb Medic Australia.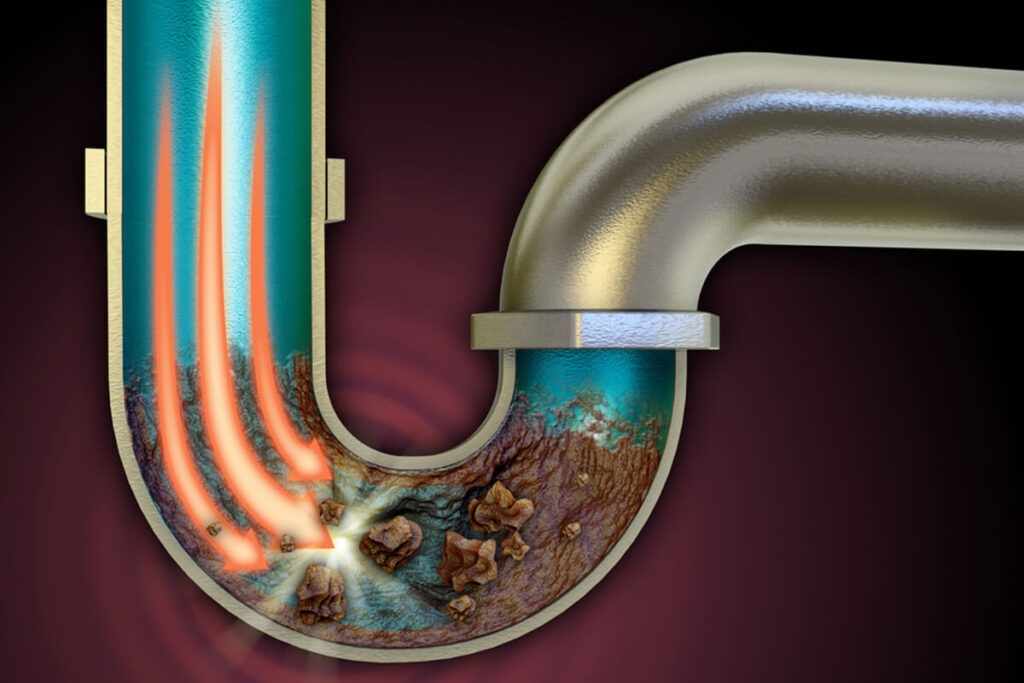 Our plumbers are available day and night for drain cleaning service, Including Drain Jetting And Electric Eel Drain Rooter As well As CCTV Camera inspections and Drain Relining No Dig Drain Repairs.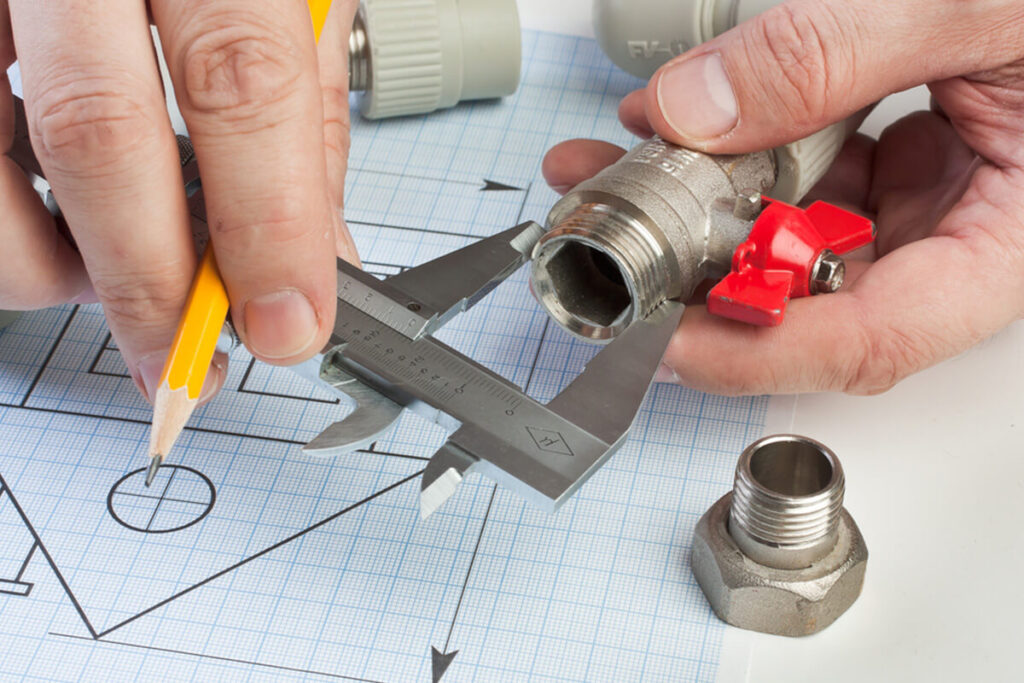 Specialists in our field we are available 24/7 for any gas emergencies including gas leak detection, gas appliance installation and service as well as Carbon Monoxide Safety Checks.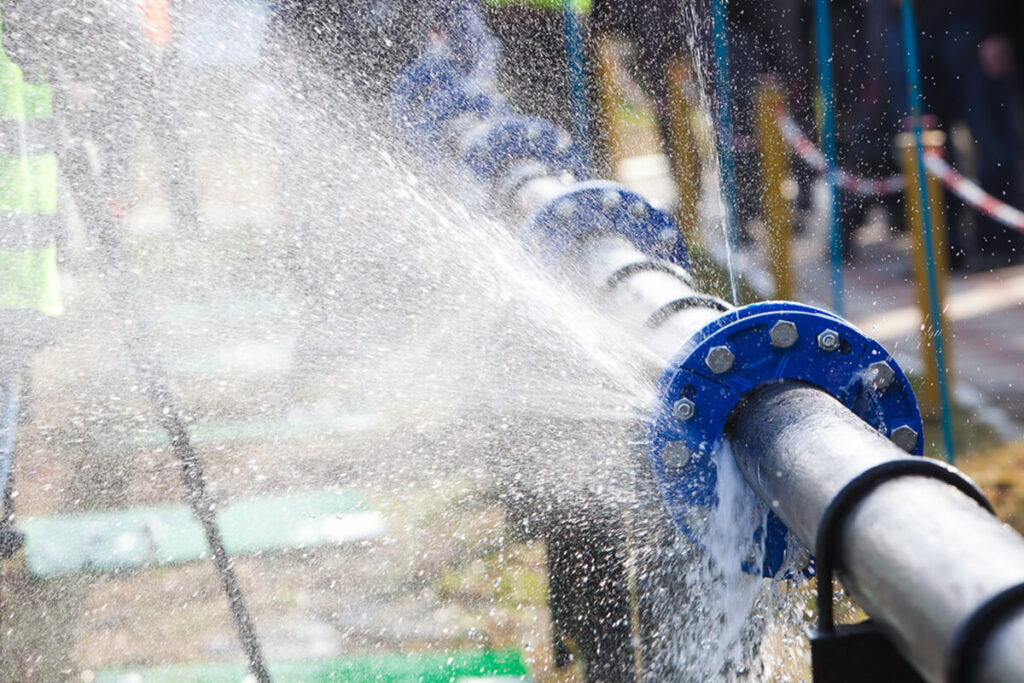 Our licensed plumbers are available 24/7 to repair and replace Burst Pipes. We Are Here To Help.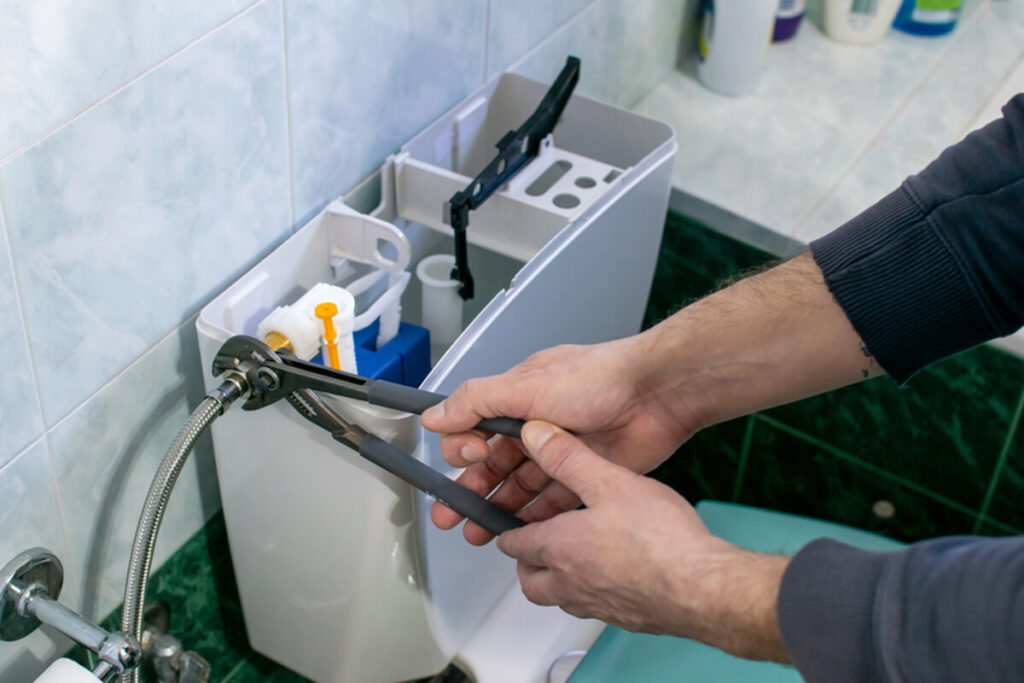 Leaking Toilet? The buttons wont work and are jammed? Cracked cistern or pan? Don't Stress! Call Plumb Medic for any questions regarding toilet service and installation.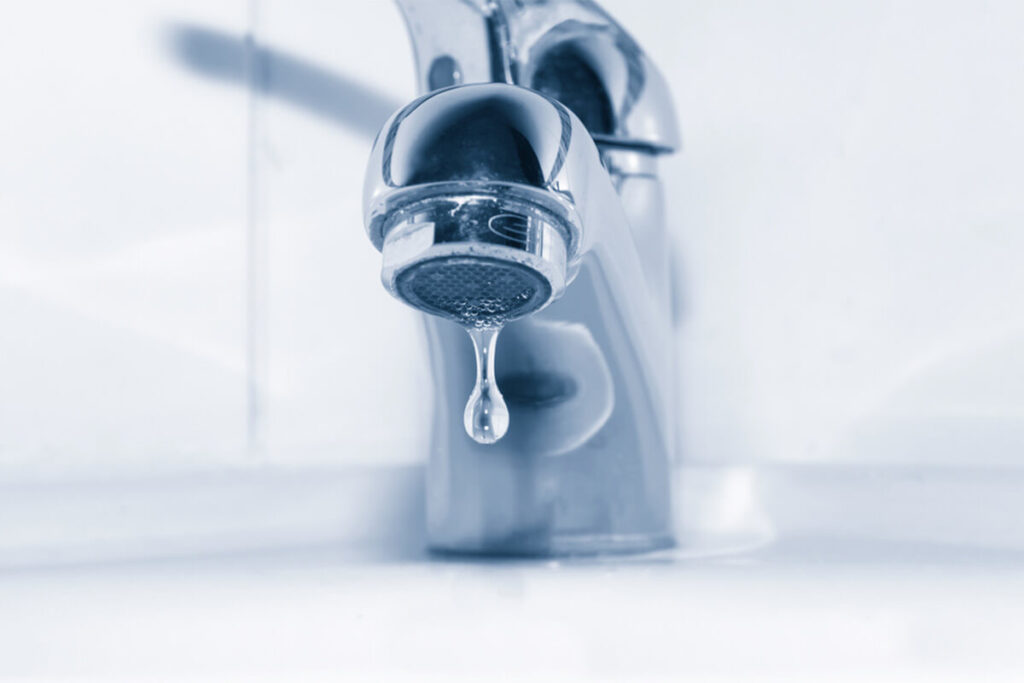 The team at Plumb Medic can service your taps as well as Repair Damaged/Warn mixers and Spindles, we only use the highest grade service materials and original manufacturer replacement parts.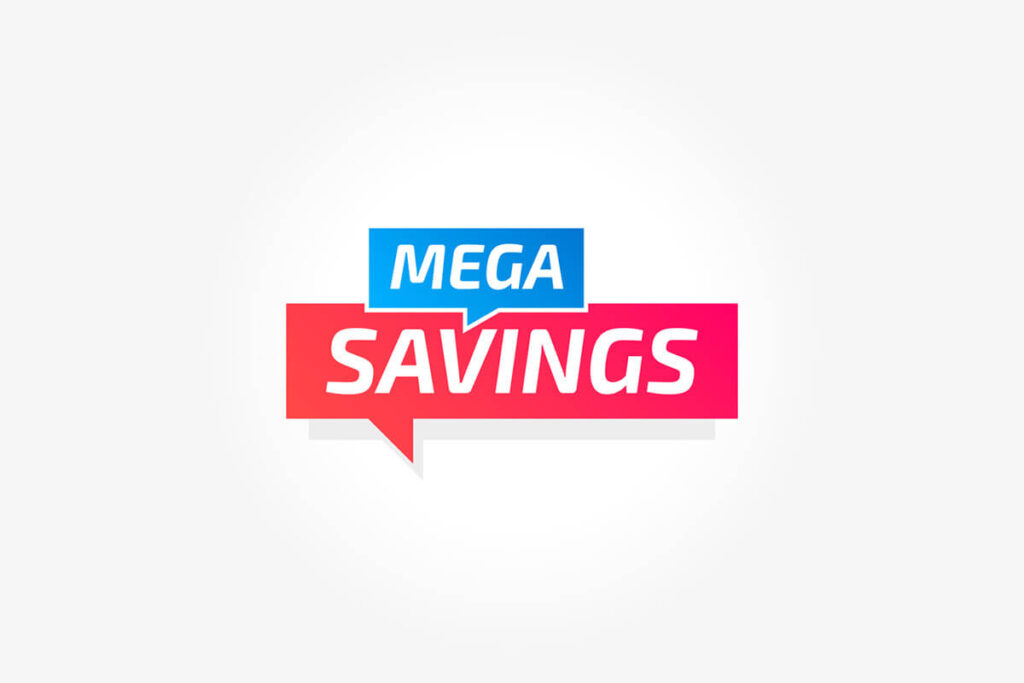 Pensioners and Veterans receive a discount on any plumbing service.
All plumbing problems need to be handled by expert professionals in this field. There is various plumbing service provider in the Melbourne but still, the customer was looking for the best solution for this problem in Melbourne. Since our inception, we are finding out the way to provide efficient service to our clients. An almost 100% positive response from our client is a testimony of our success in delivering the required service. There are listed features which insist all our clients use our fully professional services:
We offer quick plumbing services to our clients. We have a huge team of fully professional plumbers to handle out many service requests in a single day. Apart from this, we have many service centers across Melbourne which reduces transportation time for plumbers and all required sanitary inventories for plumbing work to a great extent. So all these facilities make it possible to sought out maintenance in the shortest possible time. Our plumbers are intelligent enough to finish the work in the shortest time with their knowledge and expertise in this field.
Plumb Medic is a reliable name in the field of plumbing service. We started our organization with a small number of employees but now we have a huge team across the city. This is because we never let down the trust of the clients in us. If you are looking for any plumbing need in Melbourne then you can also rely on us without any other thoughts. It is easy to place a request in Plumb Medic. You can either call or book an appointment through our website. All your plumbing problems will be treated in the best possible way and in optimal time and price.
We offer transparent pricing to the client. Our servicemen are experts in judging the exact amount of the work prior to starting it. They will explain all these work roughly to you and tell you the estimated fix charge before initiating the work. There will be no surprising charges at the end of the work. There is always some extra effort given by our plumber to the plumbing work so that you do not have to handle any problem due to them. But they will not charge you for those extra times. This will ultimately for the providing great value to the money paid by you.
Our plumbers are fully professional and experts in their field. They possess all the required knowledge which makes our services different from other plumbing service providers in Melbourne. They have experience of long years in this field. In these years they have found 100% expertise in almost all plumbing problems. They are sure to give solutions to plumbing problems in the best possible way at minimum time and optimum rate. Apart from this, they have high moral values and etiquette which always results in healthy communication between clients and plumber.